Pranav's Fund for Andavar School
I am Pranav Chhaliyil, a 11th grade student. I love science because it only can help make our lives better. For the past many years, I have been conducting dental awareness camps to the children in Andavar Middle School in Porayar, Kaaraikaal, Tamil Nadu, India.
I want the children in both the Pri-primary/elementary school and the middle school (till grade 8) learn science through the Uni5 Energy pattern. This system is a very efficient way of learning all branches of science, arts, economics, culture and humanities. I have also learnt through this system enabling to grasp scientific concepts through energy pattern and develop creativity for community welfare.
I have been donating the cash awards won in many science competeition to this school science education. I thank the principal of the school, Mr.Venkatesan in encouraging me to make change in the science implementation at the School. I also thank Dr.Madeswaran for making use of the funds to implement Uni5 Science Energy pattern of education in very early age (2 to 3 year old children). There is a lot of positive response from student, teachers and parents about the change in the students learning after Uni5 Energy pattern system has been implemented in the school.
One of the notable fact is that the students are asking more questions about how things work in nature and also self connect to the Energy dynamis in nature. This fact motivates me to get this system to be implemented all the way from K to 12 in this school.
At this juncture, I like to thank Ms.Marie Viglas for helping with funds to pay the Uni5 school teachers salary and helping to renovate some areas of the school buliding. Along with her funds and from the funds from Meenakshi Sundaram, we have also set up a science lab at the school.
Help build the school to prevent drop outs.
Thandavar school if a private trust school and so do not get any funding from government for the building. The Government supports the school teachers salary. After 8th grade, many children drop out of the school because they do not want to go to other far away schools. I request you all to fund the building of the school so that we accomplish two goals.
Prevent children from dropping out of school.

Implement the efficent way of leanring science through energy pattern system.
Your contribution will make a change not only in the lives of these children by helping these children to learn science efficiently, but also to implement this system wherever efficient learning is required.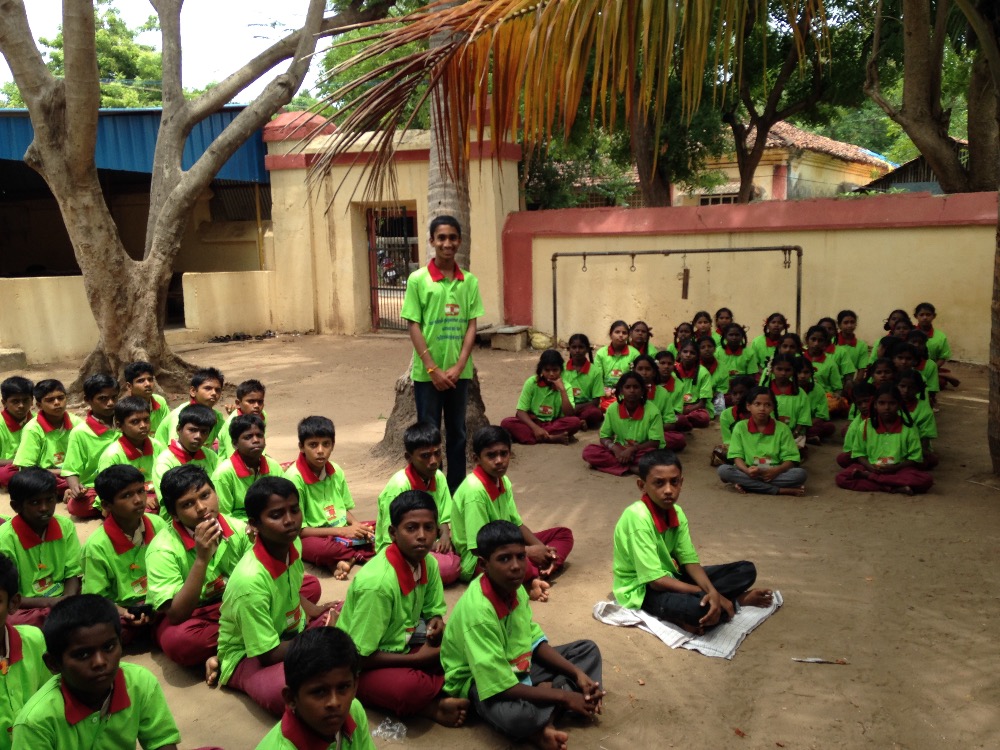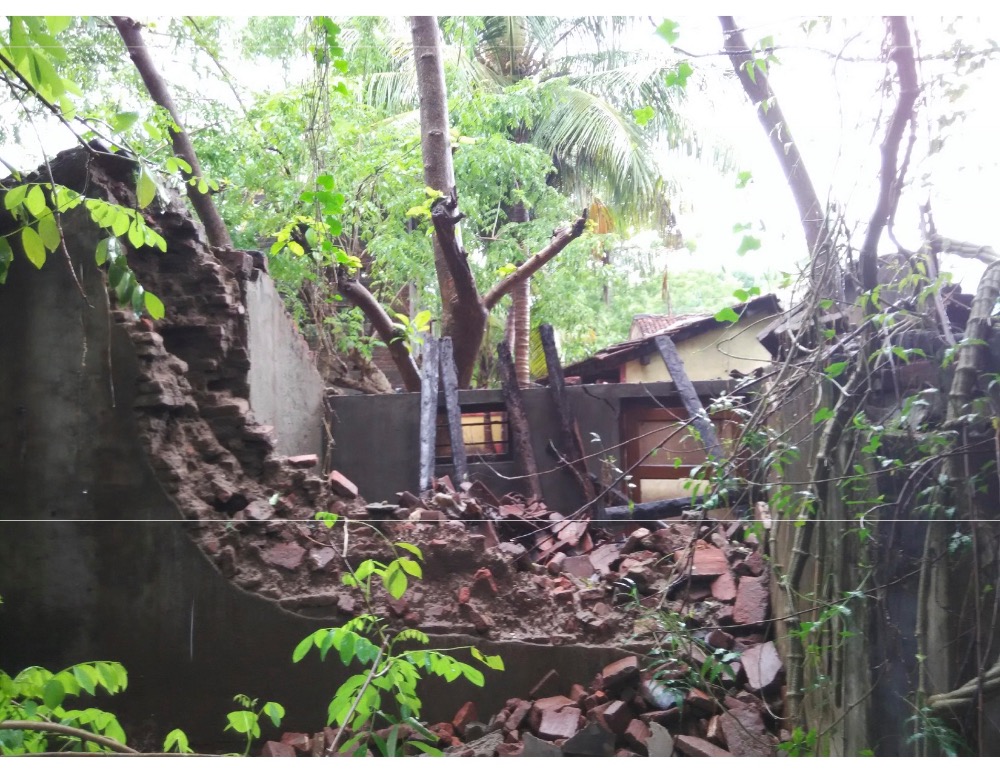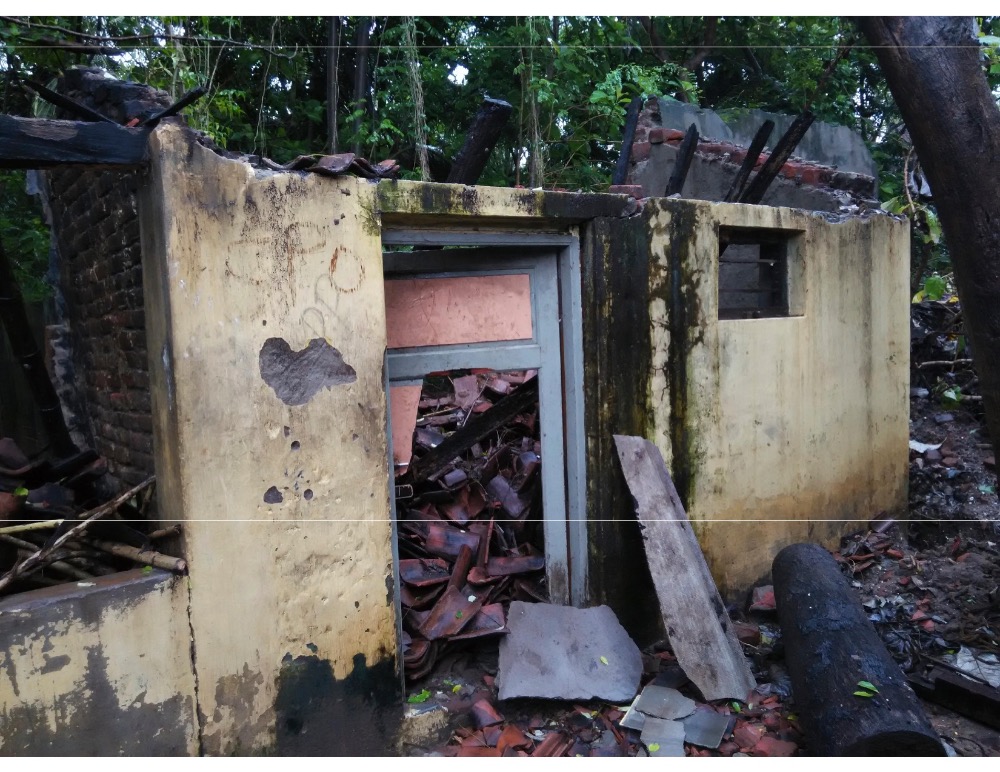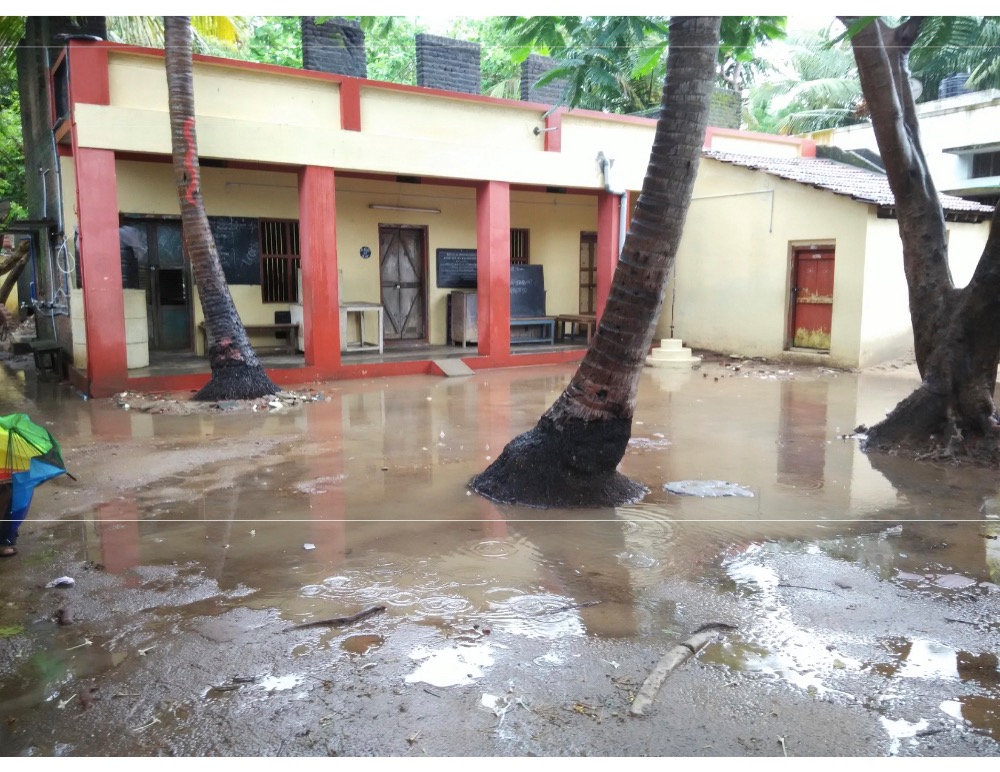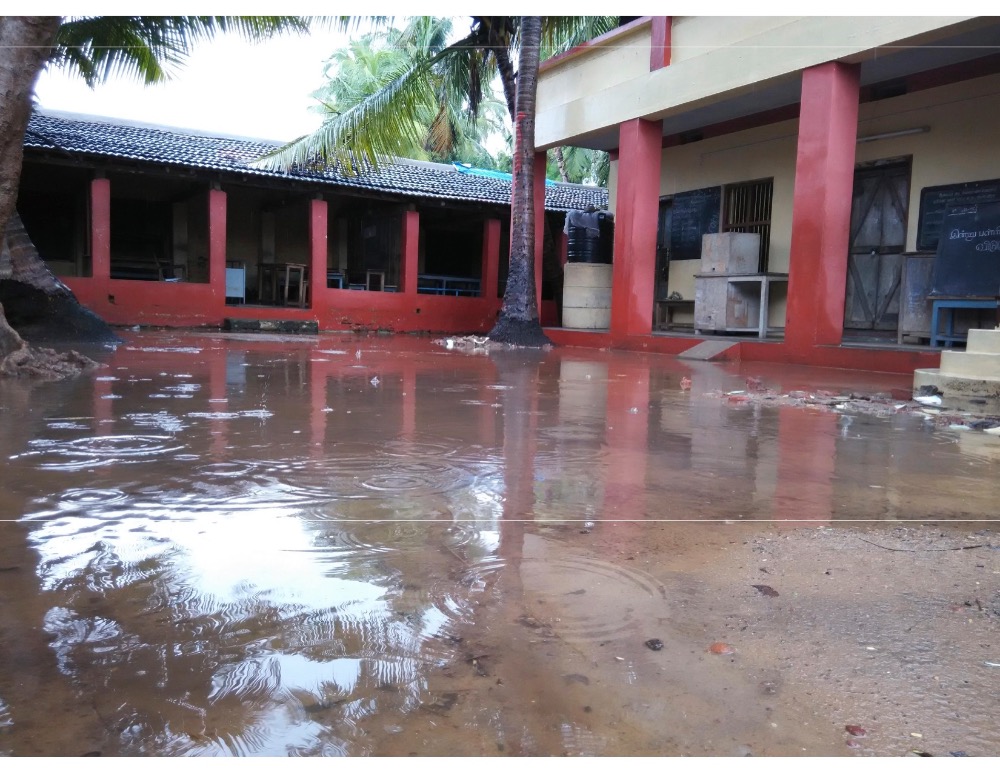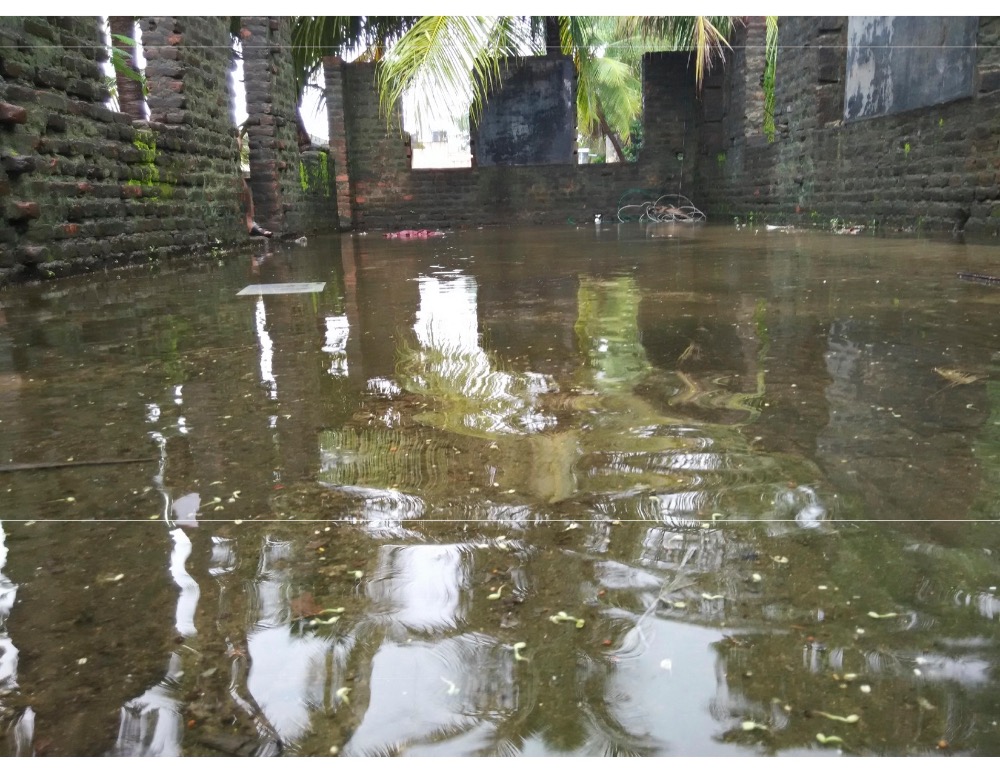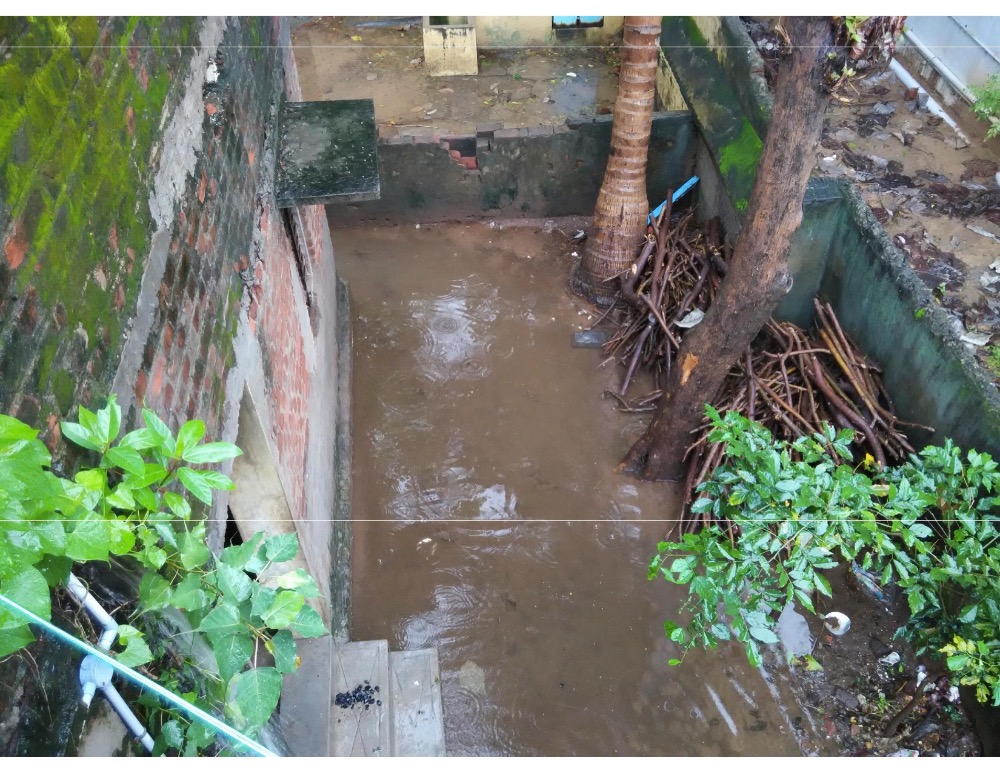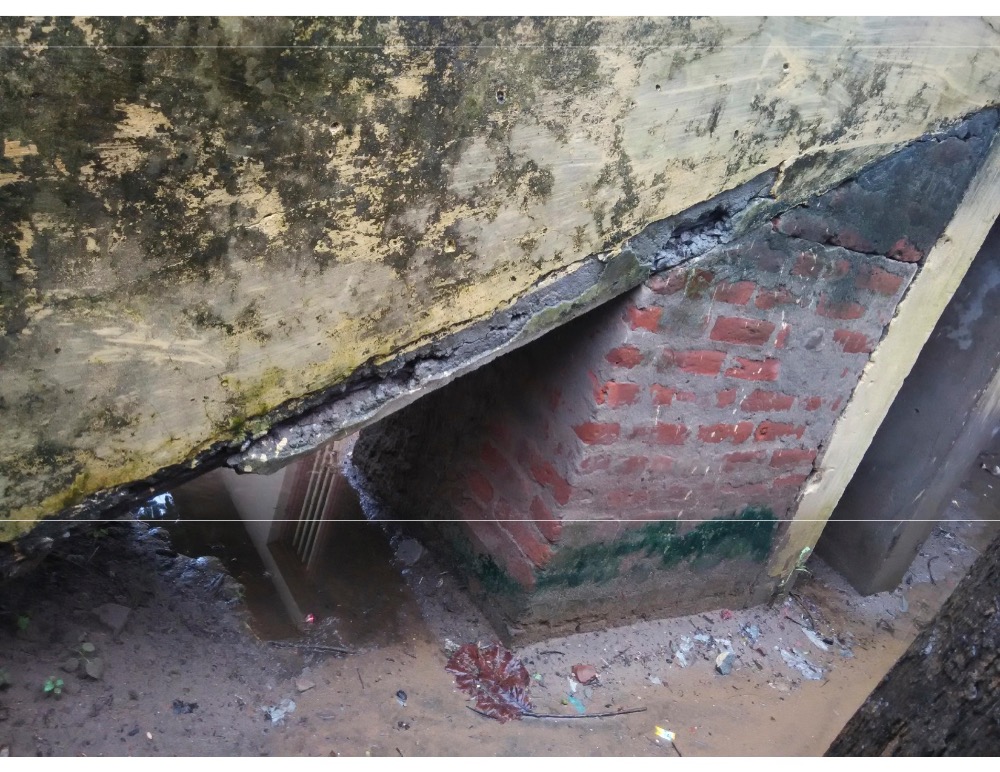 Please click here to donate to support the school. I will update you with the events happening at the school with your money.
By accepting you will be accessing a service provided by a third-party external to https://uni5.co/